Malin Persson – Customer Service VIP Team Manager
Malin is the Manager for the CS VIP Team and Senior Support team. She had lived abroad for 11 years before she settled in Malta. She loves to try new restaurants and meet new people, which the island is perfect for!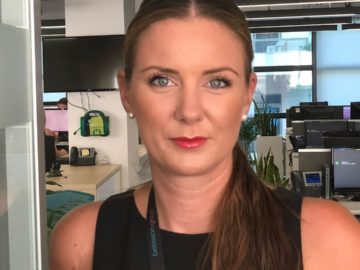 Malin is the Manager for the CS VIP Team and Senior Support team. She had lived abroad for 11 years before she settled in Malta. She loves to try new restaurants and meet new people, which the island is perfect for!
New places to visit all the time
I really enjoy meeting new and interesting people and Malta can certainly give you that opportunity. Listening to and learning from others can be quite inspirational and I think that helps me in my day to day job when running my team. I am also quite passionate about food, I cook a lot at home and never afraid to try new things. So it's no surprise that I also enjoy eating out and love exploring new restaurants, again, as Malta is getting busier and more popular with international businesses, so there are new places to visit all the time.
A veterinarian nurse with a passion for people
I originally wanted to be a Veterinarian nurse. I chose to study in Stockholm and moved from a small village in the countryside when I was 16 years old. I have always enjoyed working as a veterinarian nurse, but I have always been very much a people person and enjoyed coaching my colleagues even at my previous jobs. In this job I get to do that on a regular basis and I really like that. I guess that's why I have been working at Betsson for over 6 years now.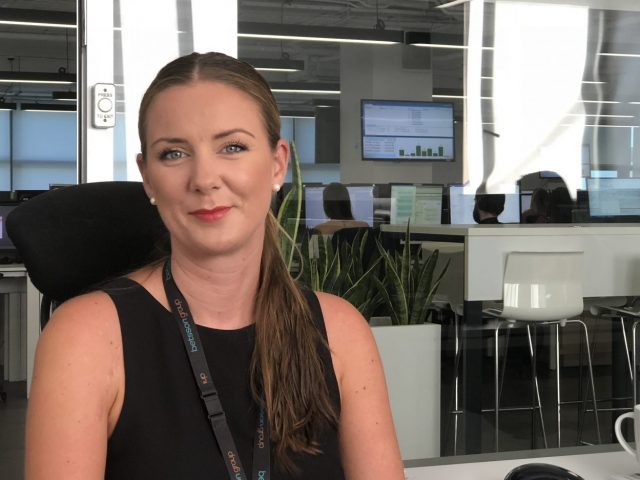 Getting into iGaming
It all started when my boyfriend brought his company to Malta. So when I got the chance to move there with him and explore new opportunities (and of course as a Swede it's tempting to move to a much nicer climate) I just couldn't resist going. As I've never been one to sit around, I quickly spoke to a few very helpful people (who are still my close friends to this day) who encouraged me to apply at Betsson. After reviewing what iGaming was all about and learning that it was one of the biggest and brightest companies in this industry, I listened to their advice and sent in my CV within weeks of my arrival. The rest is history!
Customer Service – the best way to learn about the industry
The position involves general responsibility to plan for and have your assigned team of Customer Service agents work towards and achieving the current goals that are currently set for the department. The goals include efficiency/productivity targets as well as quality targets. The work should be carried out in an efficient, productive and customer focused manner and according to procedures and guidelines that currently prevail. We are working very close to the commercial team as well as we handle the most loyal players. As I started out in support as an agent, progressing on to become a senior agent and then Team Leader, I still consider customer support to be the grassroots for learning about the company and of course the industry no matter where your career takes you. I firmly believe this experience and knowledge has set the standards to which I still work towards today. I have always been very proud of the people I work with and continue to try my best to be supportive of them, both my staff and the senior management team.
New challenges every day
The best thing about this job is the fast-paced environment. The reason I say this is because each day can throw new challenges your way. My job is far from stagnant and although there are days that can be very busy, it means that it is never boring! The very nature of my job keeps me on my toes and means you really have to stay sharp. I am also always learning, learning, learning. The iGaming industry shows no signs of slowing down and is a continuous cycle of developing new ways to stay in contact with our customers and reaching out to new ones, each day meets you with the sometimes unexpected.
Get out what you put in
I would have to say that meeting new people, solid structure and excellent management teams are what make is so special to work at Betsson. These three main things for me are what keeps a job enjoyable. We sometimes like to inspire people but we all need a little inspiration ourselves sometimes. I think it's important to feel like you continue to get out what you put in.
RELATED NEWS STORIES
RELATED