Zhana is a Casino Team Leader at Europebet in Georgia. This month, she and a number of other Betssonites celebrate their Betssonversaries - five or ten years with the company.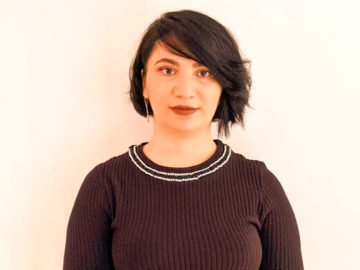 We asked Zhana to tell us what it was like when she joined Europebet and to share some of her thoughts about the last 10 years with the company.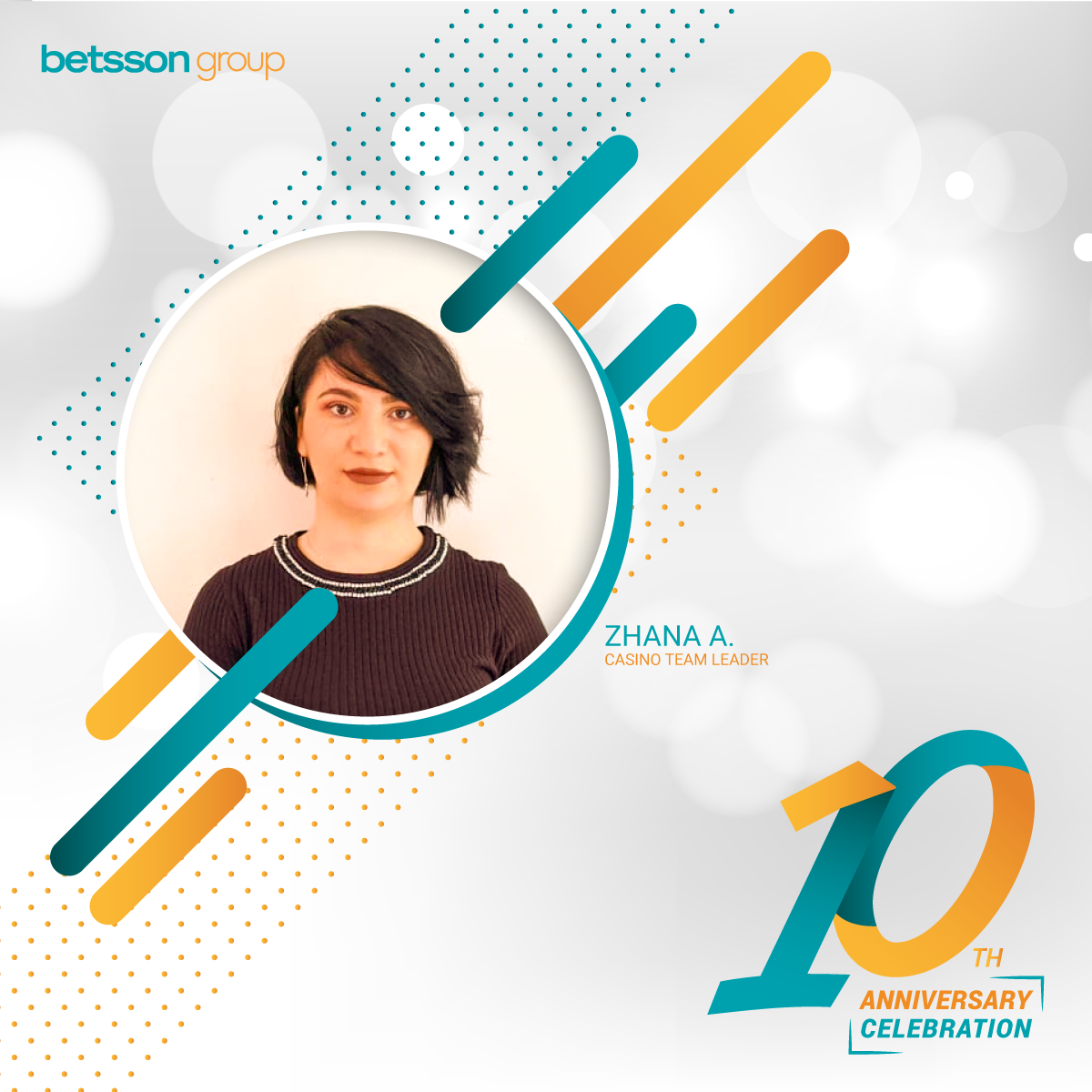 "On my first day some ten years ago, I remember that I felt both happy and anxious. That uneasiness quickly went away when I got to meet my new colleagues and saw the workspace. Over the past decade, we've had a lot of great days, and some stressful periods, all of which helped me grow up professionally and gain loads of experience. I have also made friends who today play an important role in my life.
"The working environment at Europebet is a healthy one; one where I always got positive feedback for my results and I have also been promoted several times. In my early days, I worked as an online dealer as well as an offline dealer in the branch, which meant that I was always on the go. The environment fills me with energy and motivation and keeps me going to this day. I am extremely grateful to be part of this team with such wonderful colleagues and a great manager."
Betsson Group acquired Europebet in Georgia in 2015. Click here to check our open positions across the world (including in Georgia).