Malta
News
People
Technology
Adrian Romano – Program Manager
Adrian started at Betsson in 2013 as a Security coordinator. In 2017 he decided to work for another company, but quickly changed his mind. Just a few months later he returned, and today he's a Program Manager and appreciates Betsson more than ever!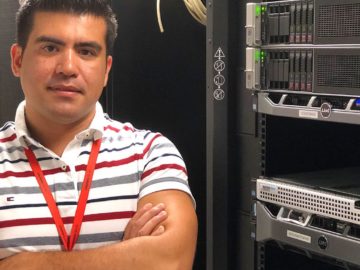 Never say never
I always wanted to become a pilot, however, someone once told that I would just be a glorified bus driver and changed my mind on that. But I actually never wanted to work in Tech. I used to watch my dad work (he's in tech as well) as a kid and I never understood what he was doing. I told myself I would never do this as I didn't understand it. I eventually took the plunge and started studying IT, obtaining my degree in 2010. Working as a Program manager means that I get to work with a lot of people and some very exciting projects, and no day is the same as the other, always doing and working on different things.
Back to Betsson
My story with Betsson is quite a funny one. I started as a Security coordinator in April 2013. I went from being a Security coordinator to Information Security Manager, and then I was the acting CSO. After four years, in January 2017, I really wanted to try something new. So I started working for a different company here in Malta. It really didn't work out for me. They didn't have the drive that Betsson had. So after just a few months, I was back with Betsson again! Although, I don't regret the decision to try something new, because it made me realise just how much I like working here and appreciate the things that you wouldn't get with any other company.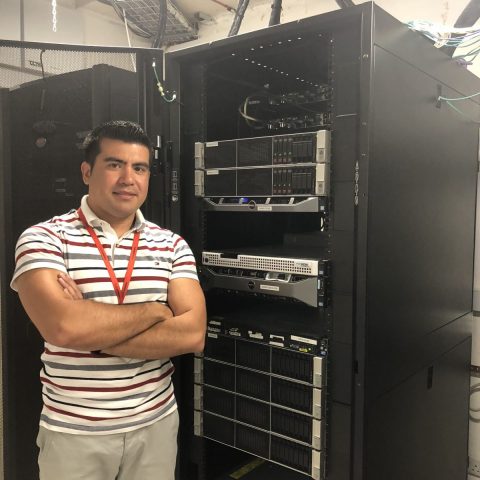 Drink coffee, repeat
I started off initially as a security coordinator and went on to become the acting Chief Security Officer. I am now juggling a handful of programs/projects and also bridging the gap between different teams and tech. My number one priority and biggest responsibility is to ensure that what we spend is being spent properly and that we make the best use of our assets. My overall responsibility is to make sure that people stay on track and that we're reaching the deadline. But every day is completely different and full of different tasks. The only repetitive task I do is drinking coffee!
Betsson memories
I have many great memories from here, however, one of the best that comes to mind is when I joined Betsson for the 2nd time. The feeling is like when you have been away on a trip for a long time and you finally came back to your family. The number of hugs and handshakes I got was amazing and I felt so welcomed at the time, further confirming my decision to come back to Betsson.
A jealous-worthy workplace
All of my friends are jealous of me because of all the perks and fun events we have here. The HR department is really doing a great job of creating a great working environment. But for me personally, the best thing is the opportunities to develop. Of course, it's very stressful from time to time, but you learn new things every day and I love that.
RELATED NEWS & STORIES
RELATED