Commercial
LATAM
Marketing
News
Betsson secures Racing Club sponsorship for the 2023/2024 season
---
English

Betsson secures Racing Club sponsorship for the 2023/2024 season
Betsson, the leading sports betting and online casino operator, has announced its strategic alliance with Racing Club de Avellaneda for the upcoming 2023/2024 season. Starting from May 19, the Swedish brand's logo will be featured on the upper back of the men's and women's First Division football teams' shirts for all local and international matches.
At a press conference held on this occasion, Víctor Blanco, the President of Racing Club, along with Maximiliano Bellio, the Country Manager Argentina of Betsson Group, announced this partnership. They stated that the deal materialised because Betsson and Racing Club share similar values such as passion for football and fair play.
"Once again, we confirm the relevance of Racing Club as a brand. It fills us with pride to be selected by a prestigious company like Betsson has chosen us as a platform to further enhance their brand promotion. Racing Club ensures extensive reach and visibility for some of most influential brands in Latin America. Furthermore, being the first football club in Argentina to secure a sponsorship from Betsson holds strategic importance for us," said Víctor Blanco, president of Racing Club. The debut of the new jerseys with the Betsson logo will be at Racing's match against Vélez, this Friday (19), for the Argentinian League.
Betsson Group's CEO, Jesper Svensson, described the partnership as an exciting opportunity to further position the Group's flagship brand in Argentina as one of the main players in the market. "We are excited to start this journey with one of the most popular teams in Argentina. The club's history, its loyal fanbase, and the enormous potential of its squad made them the perfect team for us to support." concluded Mr. Svensson.
Betsson's strategic alliance with Racing Club de Avellaneda is expected to further enhance its brand presence and customer base in the Latam region, which has already seen a steady increase in revenue of 23% year on year, as reported in its most recent quarterly report.
"Racing Club plays a significant role in the local league and in international cups, delivering a solid brand exposure for Betsson, locally, across the LATAM region and even more. We are excited about the opportunities it will bring, and we are thrilled to providing Racing fans with an unforgettable experience" said, Ronni Hartvig, Chief Commercial Director Officer for Betsson Group.

[back to top]
---
Spanish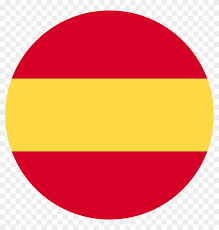 Betsson asegura el patrocinio de Racing Club para la temporada 2023/2024
Betsson, el operador líder de Apuestas Deportivas y Casino Online, anunció su alianza estratégica con Racing Club de Avellaneda para temporada 2023/2024. A partir del 19 de mayo, el logo de la marca sueca aparecerá en la parte superior de la espalda de las camisetas de los equipos de fútbol de Primera División, tanto masculino como femenino y para todos los partidos locales e internacionales.
En la conferencia de prensa realizada para la ocasión, Víctor Blanco, Presidente de Racing Club y Maximiliano Bellio, Country Manager para Argentina de Betsson Group, anunciaron esta nueva alianza. En la misma, afirmaron que el trato se materializó porque Betsson y Racing Club comparten valores similares, como la pasión por el fútbol y el juego limpio.
"Una vez más ratificamos la relevancia de Racing Club como marca. Estamos orgullosos de que una empresa del prestigio de Betsson nos haya elegido para difundir su nombre. Racing asegura penetración y exposición para las marcas más importantes. Además, ser el primer club de fútbol de Argentina en firmar este acuerdo con Betsson también nos posiciona de manera estratégica", dijo Víctor Blanco, presidente de Racing Club. El debut de las nuevas camisetas con el logo de Betsson será en el partido donde Racing enfrentará a Vélez, en un nuevo encuentro de la Liga Profesional.
Por su parte, el CEO de Betsson Group, Jesper Svensson, describió al acuerdo como una gran oportunidad para posicionar aún más la marca insignia del Grupo en Argentina, la cual se posiciona como uno de los principales actores de la industria del juego online en el país. "Estamos emocionados de comenzar este viaje con uno de los equipos más populares de Argentina. La historia del club, su base de seguidores leales y el enorme potencial de su equipo lo convirtieron en el equipo perfecto para depositar nuestro apoyo", concluyó Svensson.
Se espera que la alianza estratégica de Betsson con Racing Club de Avellaneda mejore aún más la presencia de su marca y su base de clientes en la región de Latam, que ya ha experimentado un aumento constante en los ingresos del 23 % año tras año, como se comunicó en su informe trimestral más reciente.
"Racing Club juega un papel importante en la liga local y en las copas internacionales, brindando una sólida exposición de marca para Betsson; tanto a nivel local como en toda Latinoamérica y otros continentes. Estamos entusiasmados con las oportunidades que brindará esta alianza y realmente encantados de brindarles a los fanáticos de Racing una experiencia inolvidable", dijo Ronni Hartvig, Director Comercial en Jefe de Betsson Group.

[back to top]
---
Press Images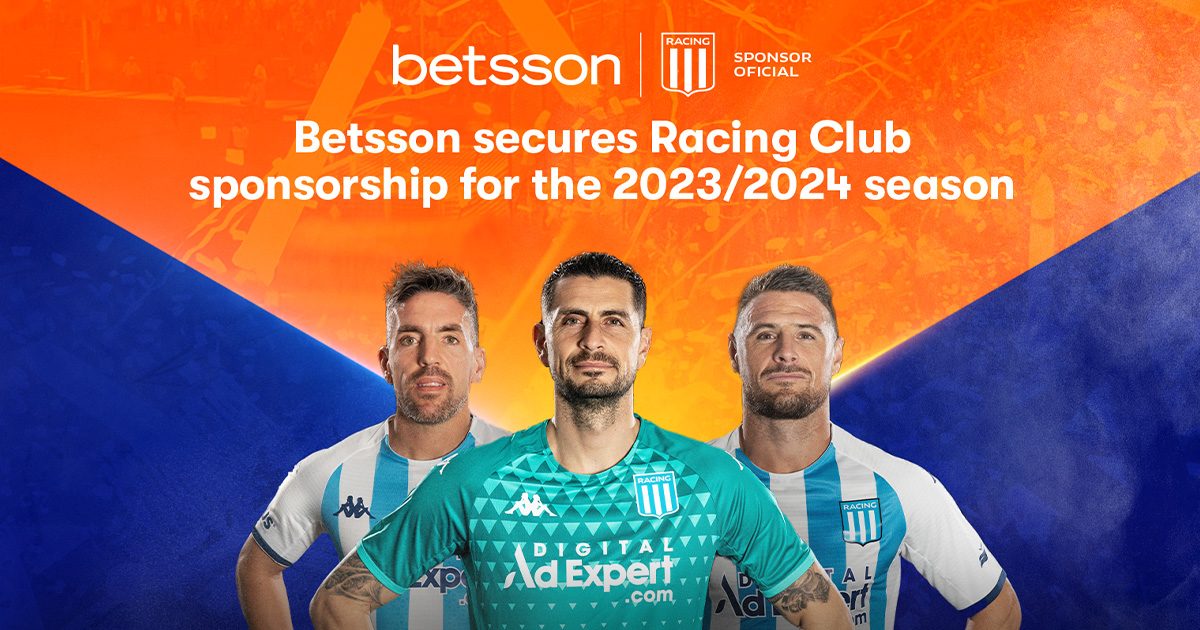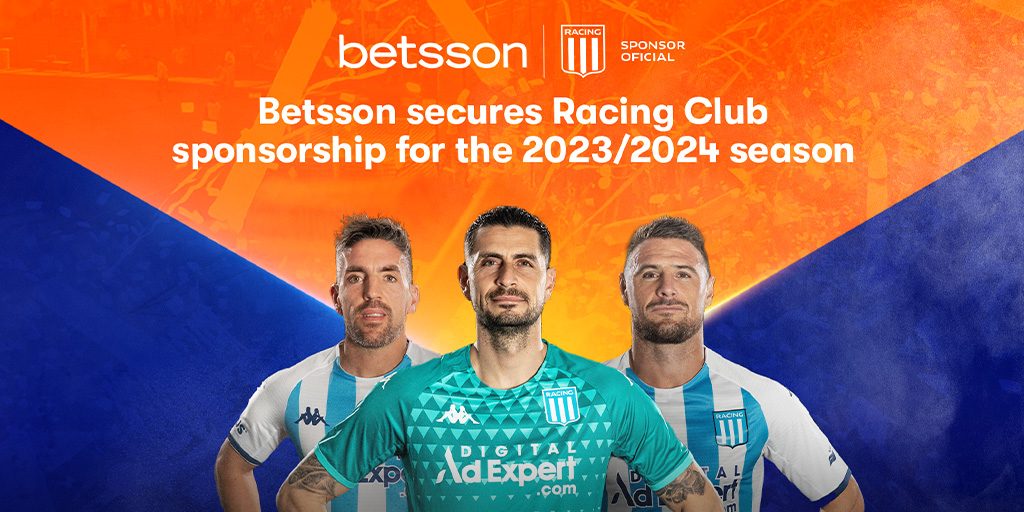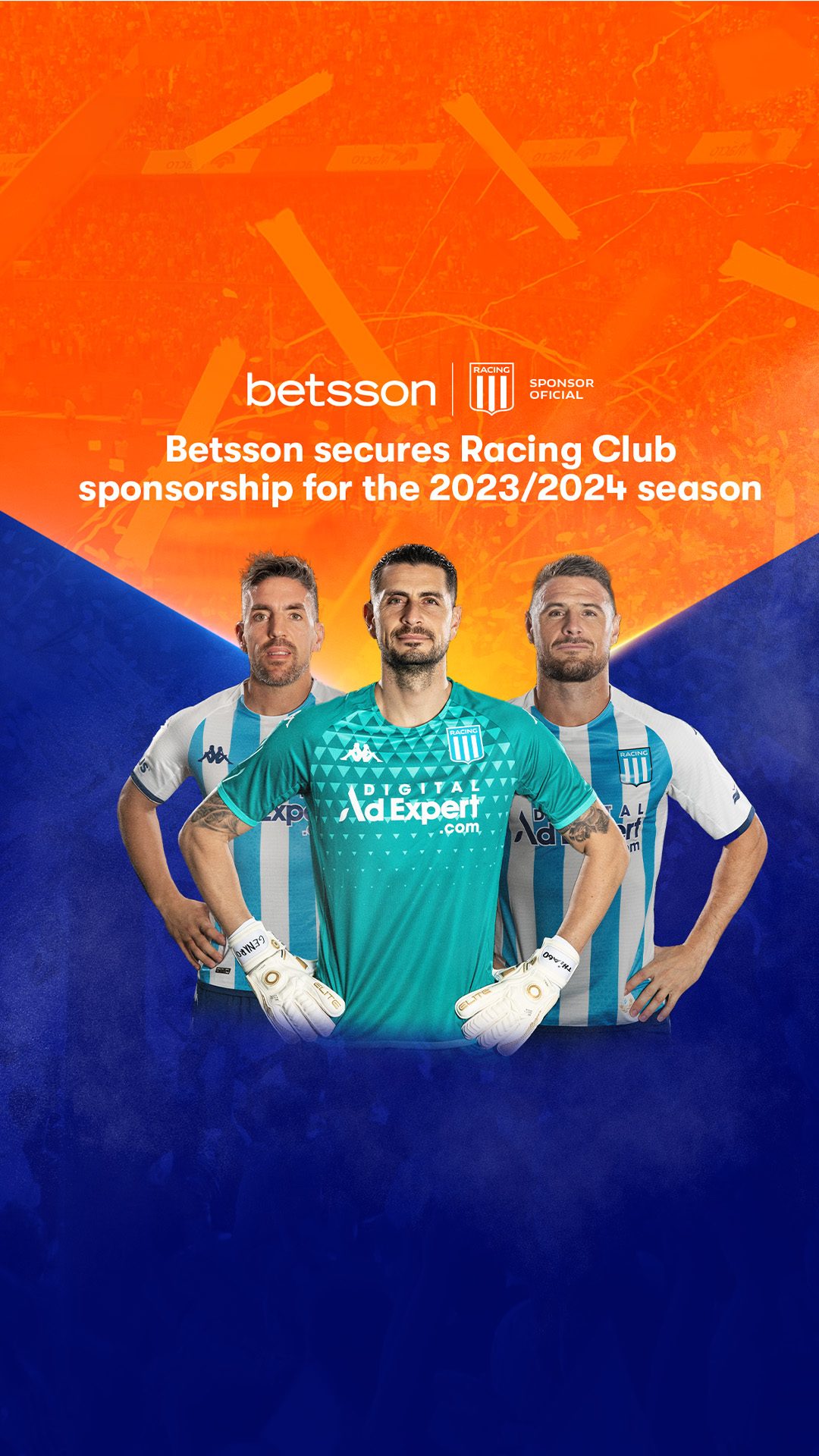 [back to top]