Camilla Engelin – HR Project Coordinator
Camilla started in February in 2018 and is the first ever HR Project Coordinator at Betsson. She has been able to customise her role to make it as valuable as possible to the company, but also for herself. Her goal is to put a smile on people's faces.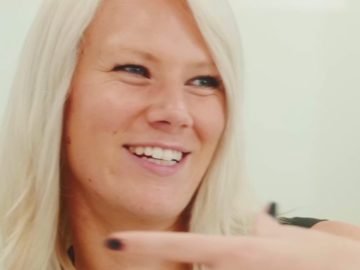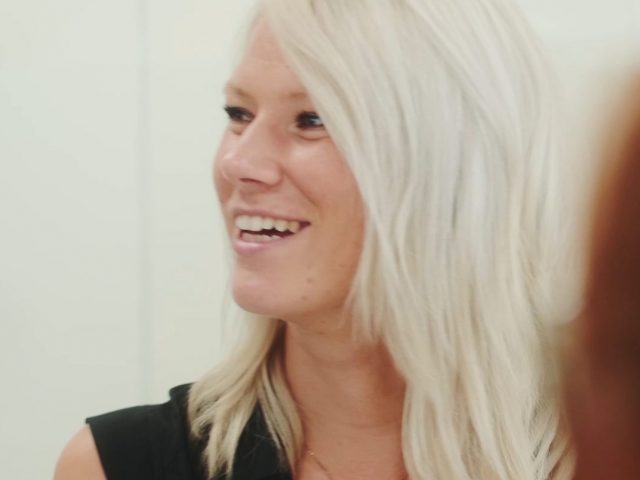 Creating your own role
I worked as an HR manager at a smaller company in Malta for a few years before I decided that I wanted to try something new. I found this job and was very intrigued by the job description, though it was quite vague. Since I'm the first in this position I had the opportunity to really make it my own and evaluate where we needed some pair of hands. It has been so exciting to shape this role to make it as useful as possible and fit the company's needs. What I do is basically working together with the other HR Managers and the communication teams to plan and execute different projects, both initiated by HR and employees.
Seeing the result in people's faces
Right now I'm working with employee surveys and I find it very interesting. Although, there is one thing that I love most about this job, and that's when you actually see in people's faces that they appreciate what you do. That's why I love coordinating things like sports events because I can tell how much people like it and see that the project put a smile on their face. I really am a people person and my motivation in everything I do in my job is to make people happy and ensure that they're thriving here.
Lots of people = lots to learn
A normal workday always starts with a cappuccino and some teasing with Rod, who sits at the desk next to mine. He's so funny, that's the highlight of the whole day. After that important session, I read all my emails and get going with all the projects we have going on. I work with different things each day and meet a lot of different people. I think it's great that we are such a big company, especially here in Malta. You always have someone to talk to and learn from. It's interesting to see how other people handle different situations and to develop together. That's something I missed when I worked for a smaller company.
Betsson memories
The most memorable moment so far has to be when we finished the Grid, a big assault course in Malta. The whole project was such a nice experience. There were around 30 people participating and the team spirit amongst us was fantastic! We worked out together several times, supported each other and pulled through although it was a really tough challenge. This is a perfect example of the kind of projects I mentioned before when you really can see in people's faces how happy they are and that your project really made an impact.
RELATED NEWS & STORIES
RELATED