Betsson Group wins 2 awards at Europe Gaming Awards
Betsson Group was declared as the winner of the 'Workplace of the Year' and as 'Responsible Gaming Operator of the Year'!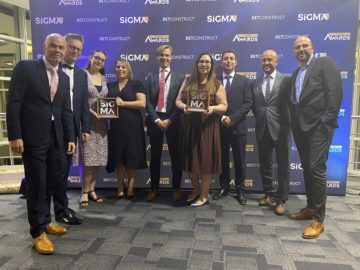 Betsson Group has won two awards at the Europe Gaming Awards which were held in St. Julians, Malta on 15th November 2021.
The two awards won were 'Workplace of the Year' and 'Responsible Gaming Operator of the Year'.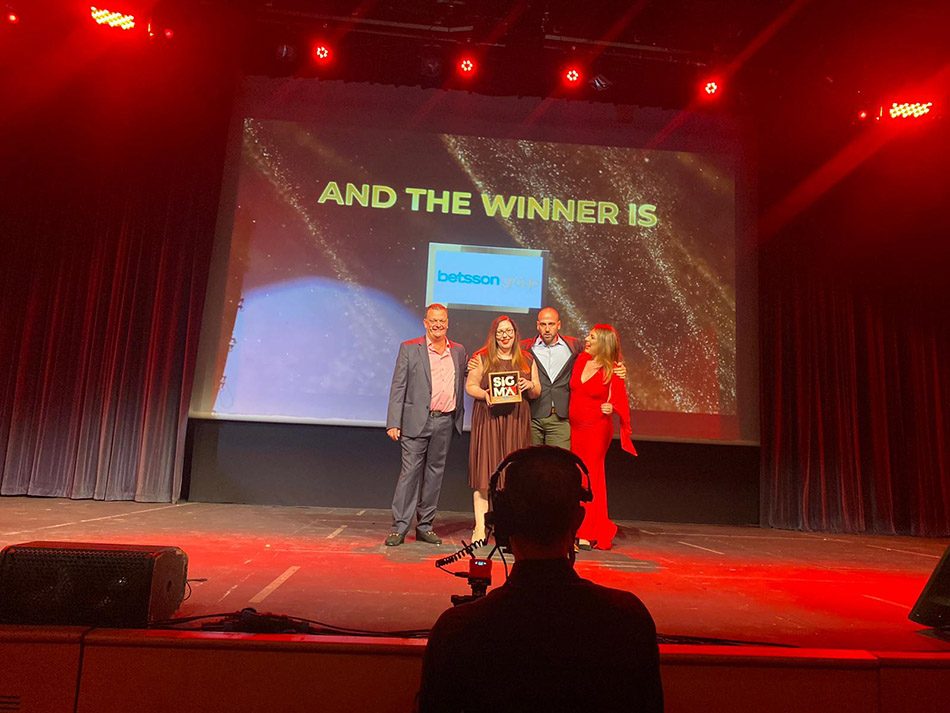 Workplace of the Year
The Europe Gaming Awards recognise that our work environments are where we spend a considerable amount of our lives, and for this category, they were looking to reward a company that provides the best workplace for their employees. This award was sponsored by Gaming Malta – an independent non-profit foundation set up by the Government of Malta and the Malta Gaming Authority (MGA) whose task is of promoting Malta as a centre of excellence in the digital and remote gaming sector globally. it also liaises with local authorities to improve Malta's attractiveness as a jurisdiction and enhance the ecosystem surrounding the gaming industry.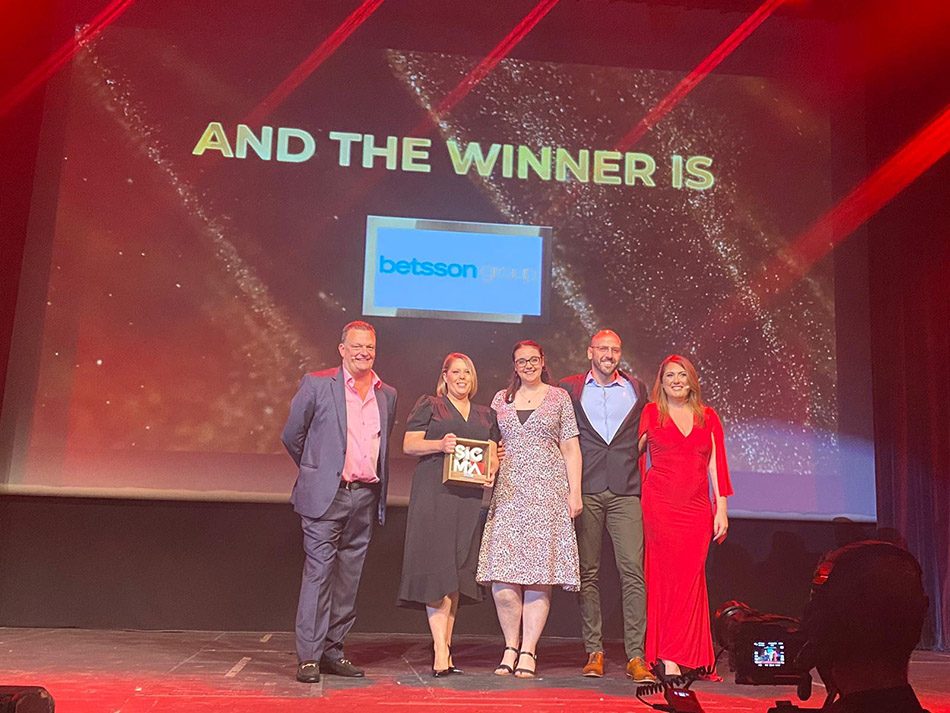 Responsible Gaming Operator of the Year
From regulatory compliance to fraud prevention, responsible gaming addresses the challenges facing players, regulators, and legislators as the industry continues its fast-paced growth. For this category, the Europe Gaming Awards were looking at an operator that excelled in providing a safer gambling environment for its players. This award was sponsored by NetGaming – a software studio that offers fully responsive games and gaming solutions.
The Europe Gaming Awards are part of SiGMA – World's Gaming Festival and reward leading companies in the gaming industry by shining a spotlight on some of the most intriguing and creative projects to change the face of the gaming sector.