Karl Agius – Front End Developer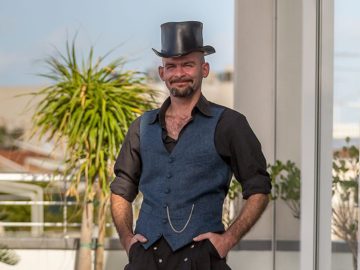 "It doesn't get boring! There's always a new challenge somewhere"
I've been working in software development since 2001. My main focus right now is the Sportsbook application – we've already made some great strides, but now we're trying to make it fly! Apart from that, helping out more junior developers, helping plan out the system, brainstorming new ideas and prodding everyone in the direction of new technologies all take up a big part of my role.
The most fun part of my job is putting things together and seeing them work. In a company this size, there are a lot of subsystems – it's like someone handing you a gigantic box of building blocks to play with.
Betsson Group is massive and opportunities here are endless, but the atmosphere is more like a smaller company. Working with the other developers here is a blast!
Outside the office, I enjoy carpentry, woodcarving, sword fighting, callisthenics, history, and when I have some time left over, writing.
RELATED NEWS & STORIES
RELATED NEWS & STORIES