Malta
News
People
Technology
Welcome to the world of NOC
An interview about Betsson's Networks Operations Centre (NOC) in Malta. The Betsson NOC is one of the most important functions in the organisation. So we sat down with our NOC Team Lead, Terence Briffa, to find out what's new, what's exciting and what the future holds.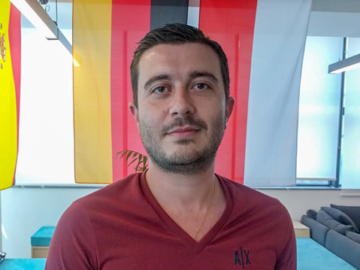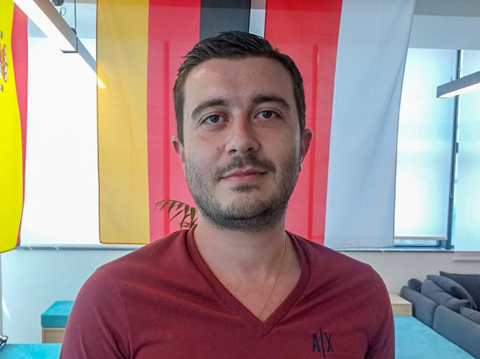 What are the new developments with NOC and CS? What does it mean and how does it impact the business?
Since the World Cup, we are now also running our shifts from the E2 hub in St. Julians, Malta. This makes us closer to three key teams – Customer Support (CS), Payments and Traders. Having physical presence closer to these teams will increase efficiency and will result in faster incident resolutions." This isn't just a onetime occurrence though!
We are aiming to keep our presence at E2 Hub, even now th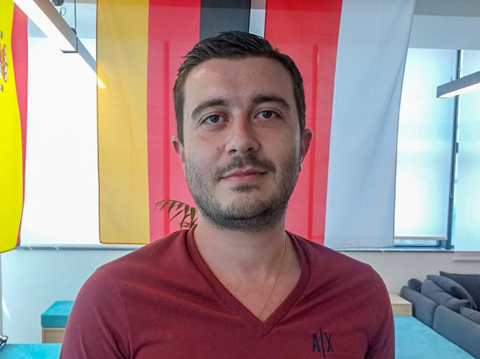 at the World Cup has ended, especially when there will extraordinary events like major code deploys and sporting events.

How did NOC deal with the World Cup?
During the month of World Cup matches, NOC gave more priority to incidents directly affecting this sporting event. Although we're constantly alert for all incidents, we give these events a bit extra attention. NOC was always easily reachable through multiple channels, and as most issues are raised by CS, we have now even added an extra channel for contact – face to face.
As a Team Lead what are you doing to drive NOC and what is your vision as a Team Lead?
Bringing with me years of experience working in different technical departments in the iGaming industry, made me note how most technical departments work and also to analyse their needs. As NOC interacts with a lot of these departments, we can easily know the requirements of what to monitor and their severity.
Our vision at NOC is that the more incidents we can resolve on an immediate basis (i.e. without escalating to other teams) the better as this will reduce downtime and reduce financial losses, whilst increasing brand reputation. We want to be the team that is regarded as a life-saver, instead of the team that keeps you awake at night by constant escalation. I am sure this vision will be achieved through this awesome NOC team.
What do you like about Betsson Group?
Betsson is the largest iGaming employer in Malta with several offices around the world. The people and the culture here is one of the best I have ever worked in. Joining Betsson NOC, has given me the opportunity to work with the best team I have ever worked with. I am very happy to be part of this team.
Why should potential candidates join the Betsson NOC team?
The Betsson NOC team is not like any other NOC team. We are currently on the lookout for NOC Engineers to join the best team ever who have a passion for business with excellent execution. We promote growth and NOC is the best place for anyone to get the hands-on experience they need as it touches every area and every department in every way!
RELATED NEWS & STORIES
RELATED