Betsson Group ISO accredited
Betsson Group has been accredited with the ISO 27001:2013 certification – the international standard for implementing an Information Security Management System (ISMS). The achievement shows Betsson's ongoing commitment to following the highest standard in data security of its online gaming platforms.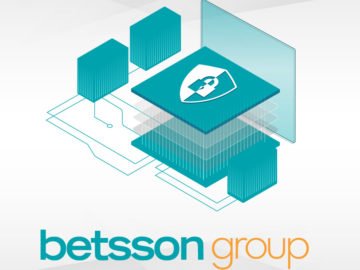 The accreditation was granted following a rigorous audit of every level of the organisation by the independent trusted international testing agency, ACM – a leading UKAS-accredited certification body in the UK.
Jesper Svensson, CEO for Betsson Operations said, "This accreditation affirms our ongoing vigilance for protecting our customers' and clients' data and that all our processes across the organisation meet or exceed the ISO standards. I am proud of the many talented people at Betsson Group who work around the clock in providing a secure and reliable service to our customers, for achieving this recognition."
This certification is highly regarded by regulators and licensing bodies and will thus facilitate Betsson Group's processes when applying for new gaming licenses.
Betsson Group's commitment to security is an ongoing process and the company will continue working hard to maintain and exceed ISO standards to protect both company and customer data. An external audit will be performed on a yearly basis to attest Betsson's continuous compliance.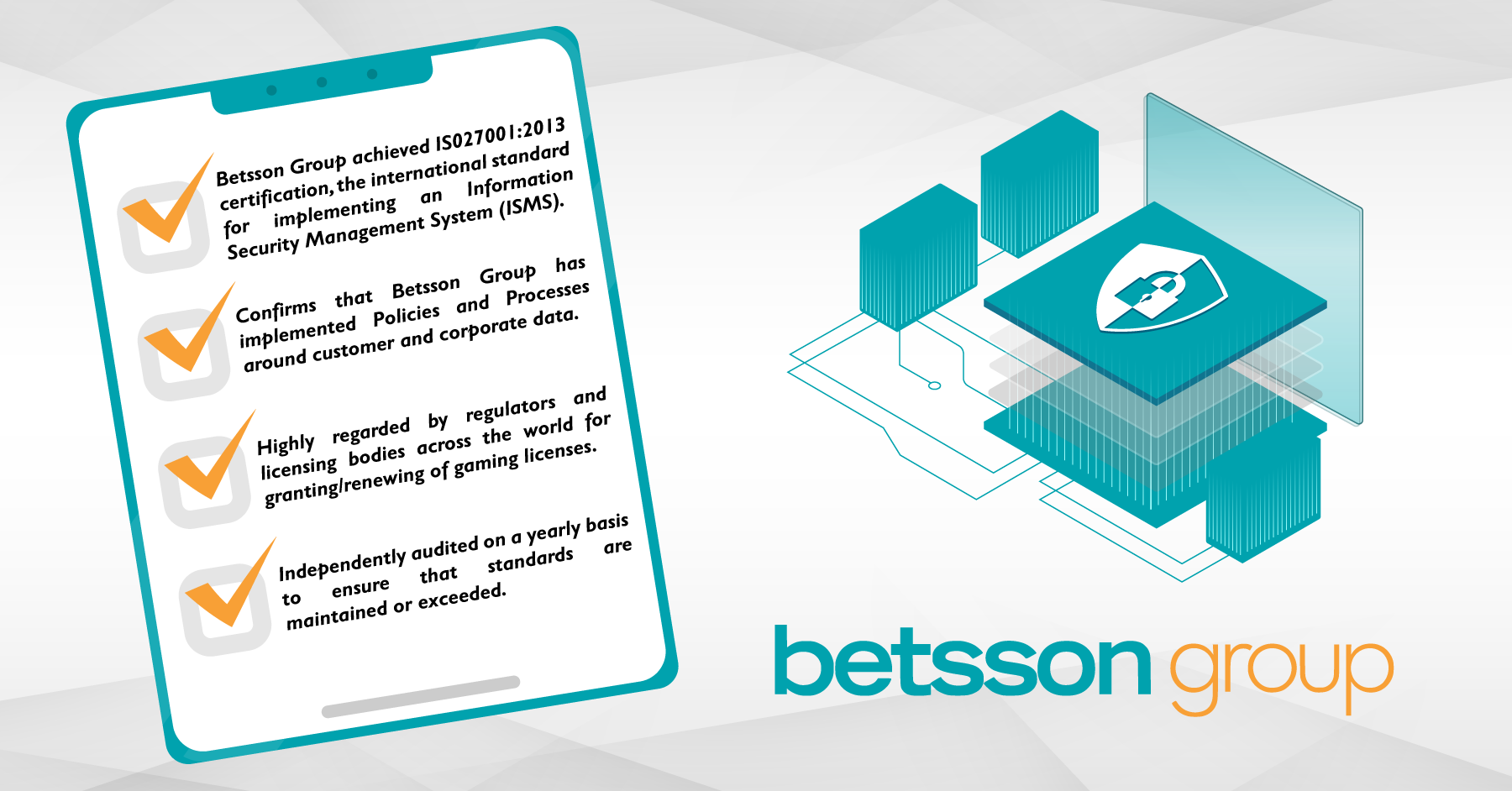 About ISO27001:2013
ISO 27001:2013 is the strictest international standard available for Information Security Management Systems (ISMS). Through the implementation of the necessary steps in order to comply with this standard, organisations are able to identify, control, and eliminate security risks. Certification is achieved following a lengthy, systematic and rigorous external examination of the organisation's information security risk profile. The accreditation certifies the security practices adopted within the certified organisation and is subject to yearly external audits performed by an independent accredited registrar company.