Customer service
Malta
News
People
Adna Filipovic – Senior Agent
Adna Filipovic moved to Malta ten years ago from a small town in Sweden. Desperate to get away from the snow, she started as a Customer Service Agent. Today she's advanced to Senior Agent and still lives on the not so snowy island Malta.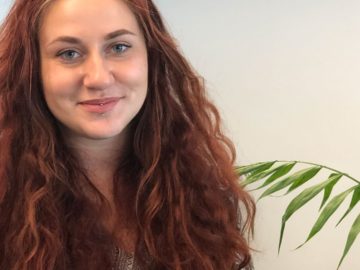 An escape from the snow
I had previously gotten a taste of what life is like on this little island through working here over the spring and summer of 2016, and I think I had already made my mind up about moving here back then. The decision was then finally taken during the morning commute to work on a very snowy day in Sweden, and that same afternoon my application for a job at Betsson had been sent. I joined the Customer Service team in March last year, and have been working as a Senior Agent since November.
A smooth relocation
The relocation went smoothly and took a lot of the stress away when it came to planning, with flight tickets and transport from the airport already sorted by Betsson. Luckily I managed to find an apartment before coming down as well, but it was a great comfort to know that free accommodation was included in the relocation package. Although it can feel like a big step to take, moving abroad has been nothing but a positive experience for me and I'd encourage anyone to do it. You get to meet and work with people from all over the world and grow a lot as a person while doing so.
A friendly buzzing environment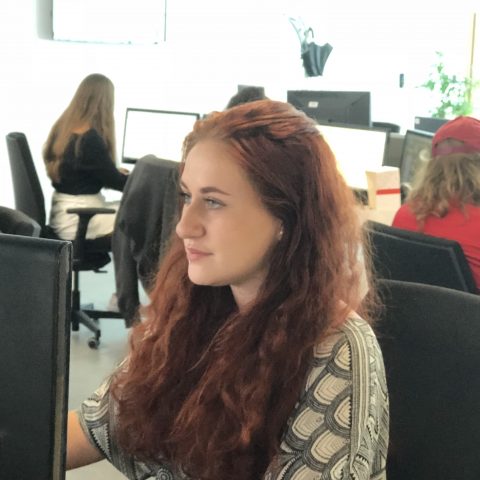 I am working in the St. Julian's office, where the 3rd floor is always buzzing. Customer Service is a starting point for many people and it is fun to see people grow and get familiar with the iGaming industry. It is a friendly environment and everyone is very open and welcoming, so it doesn't take long before you feel like a part of the team.
RELATED NEWS & STORIES
RELATED