Betsson Group Budapest is growing
It has been an exciting year at our newest office in Budapest, Hungary. The one year anniversary is around the corner, and we can happily announce that we are increasing with both an extension and a headcount.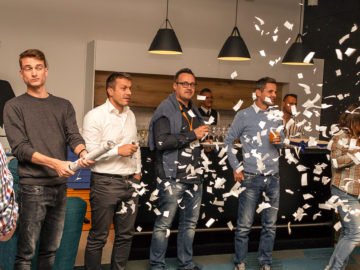 The Betsson Group office in Budapest is a sight for sore eyes, it was awarded the best office in Hungary 2017. The office which is an old refurbished mill, with room for about 50 employees, 1 slide and a couple of really comfortable meeting rooms. The expansion opened up and was celebrated at the end of September.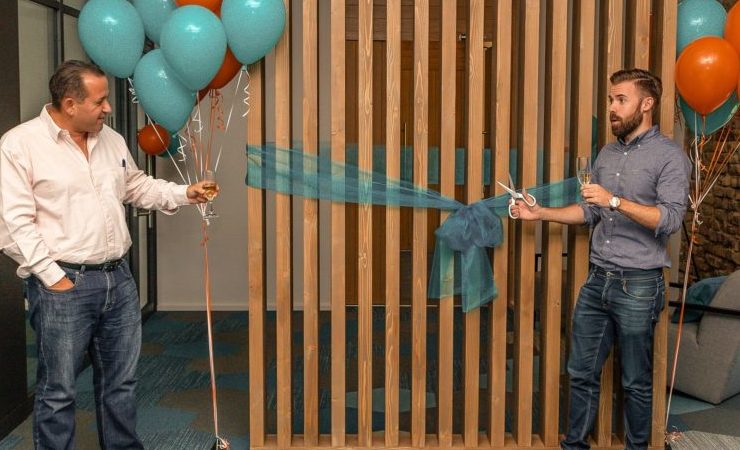 "There will be no place for a slide this time, but the design that flows through the office today will continue into the new expansion", Says Joakim. Development Centre Manager.
The new expansion is an unused part of the old mill and will be fitted with around 40 adjustable desks, a big meeting room, and relaxation areas great for a coffee. It will also contain a shower, so those who like to go for a run during lunch can freshen up at the office.
On the lookout for talented people
"We have talented people working here in Hungary", Says Joakim, and continues "We work with new technologies and the team today includes both BackEnd and FrontEnd developers. With the expansion, we aim to continue increasing the headcount." Joakim concludes.
"We have plans to grow in the near future with additional teams, that will work with FrontEnd and BackEnd on our Technological platform. Hungary offers talented developers, and the geographical location in relation to our other offices makes Hungary a perfect fit for us," says Tímea, Recruiter Budapest.
RELATED NEWS & STORIES
RELATED