Customer service
Malta
News
People
Melissa – Head of Customer Service
Melissa wanted to move abroad for a while to meet new people and experience a different culture, but she noticed right away that she liked Malta a lot. "A while" became five years, and today she works as Head of Customer Service at the E2 Hub.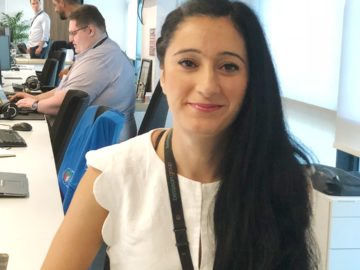 Excellent opportunities
Betsson is the best company I've worked for. It's fun to work here because you get rewarded if you are good at your job. If you're a talented CS agent and prove yourself in your role, then you have an excellent opportunity to get promoted. Around 40% of our support agents get promoted to other positions each year. It could be to Team leader, Shift leader or Responsible gaming coordinators, to name a few. That's one of the reasons we're continually looking for new CS agents; there are so many that are evolving within the company.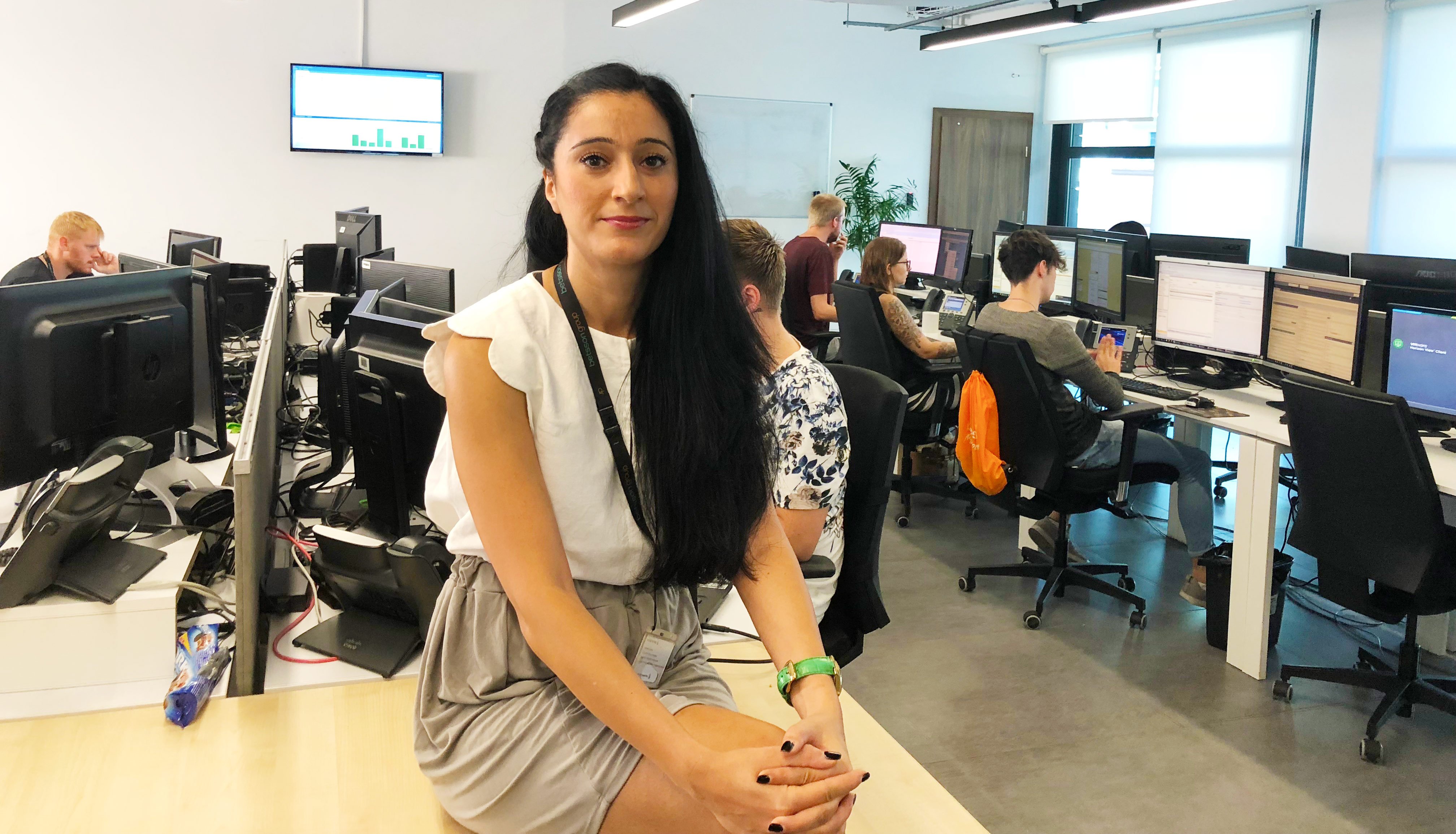 Changed the systems, kept the atmosphere
Five years ago, when I started, we were like any other customer service. We switched our systems and began to analyse the customer satisfaction and restructured to optimise our function. Today we're an award-winning team with 200 people. Just as our own CS agents, the whole department and company grows and develops as well. But there has been no change regarding the atmosphere. I thrive just as much as I did five years ago, if not more!
A balance between work and fun
I think the atmosphere at E2 is excellent. We work hard, but we always try to come up with fun things to do. We get ice cream and pizza a couple of times a week and go on trips together. It's all about having a balance between working and having fun, and we listen to all the feedback we get from our employees and try always to improve. Once a month we award the four best agents on the floor, to ensure that they know their work is important and appreciated. That contributes to the positive vibe as well.
It's very easy to find new friends here as well. I notice right away when new agents find one another in the training rooms the first week. I love that! Our agents quickly become close buddies, and many of them live together. The whole team is like a big group of friends.
RELATED NEWS & STORIES
RELATED