Live interviews with Employees
Betsson Group Live features key employees within the business, who share their insights, views, and experience of working at Betsson. It's a deep dive into different functions, roles, and departments with some of the brightest minds in the industry. Watch past episodes below, and follow Betsson Group on LinkedIn to be notified of upcoming sessions.
Episode 22 - Live with COO, Apostolos Dousias
In this episode, we got to know the Operations function on a deeper level and discussed topics such as careers, strategy, innovation, our vision & mission and also got to know Apostolos himself and his own career journey, and much more!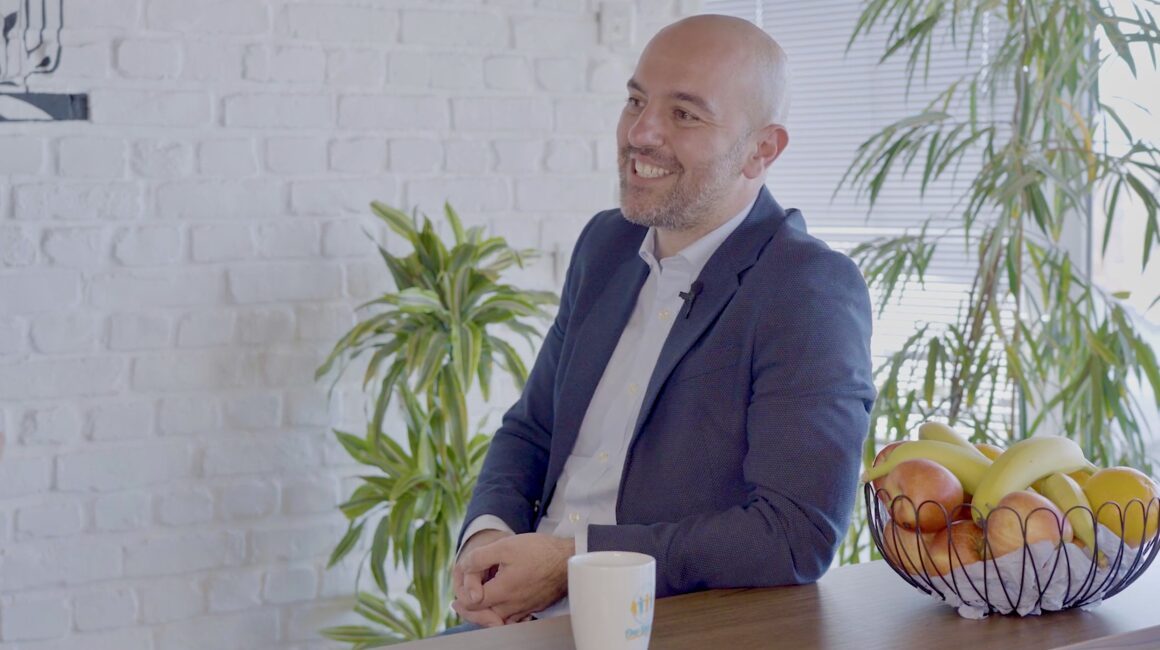 Episode 21 - #BreakTheBias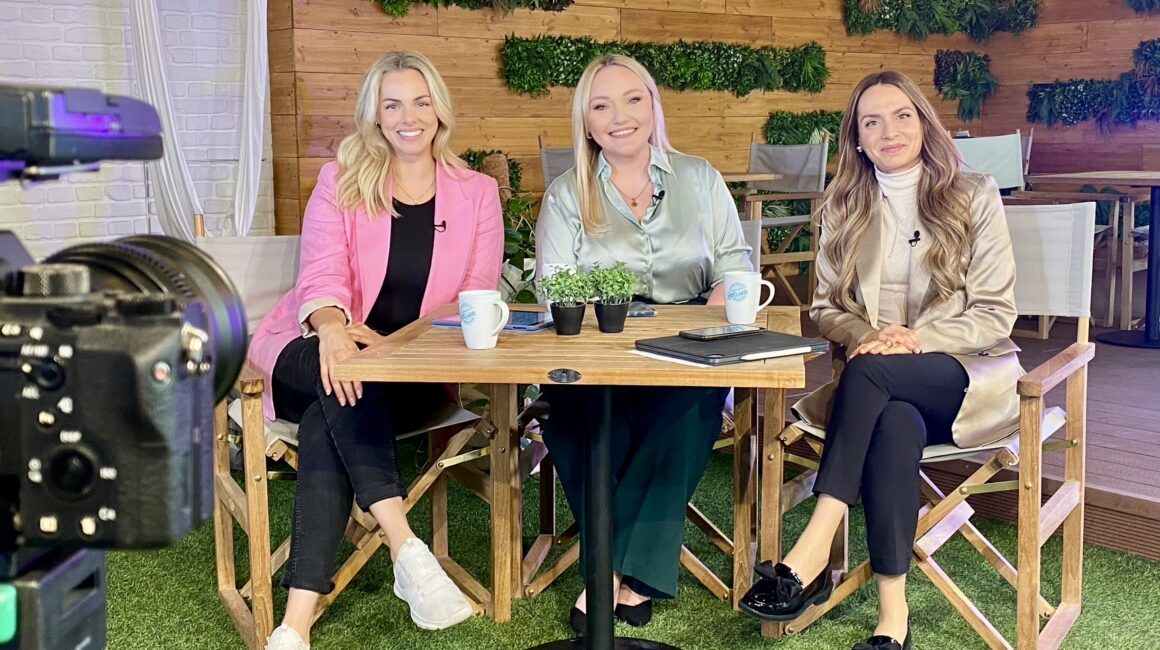 Episode 20 - Live with CEO Jesper Svensson (predictions for 2022)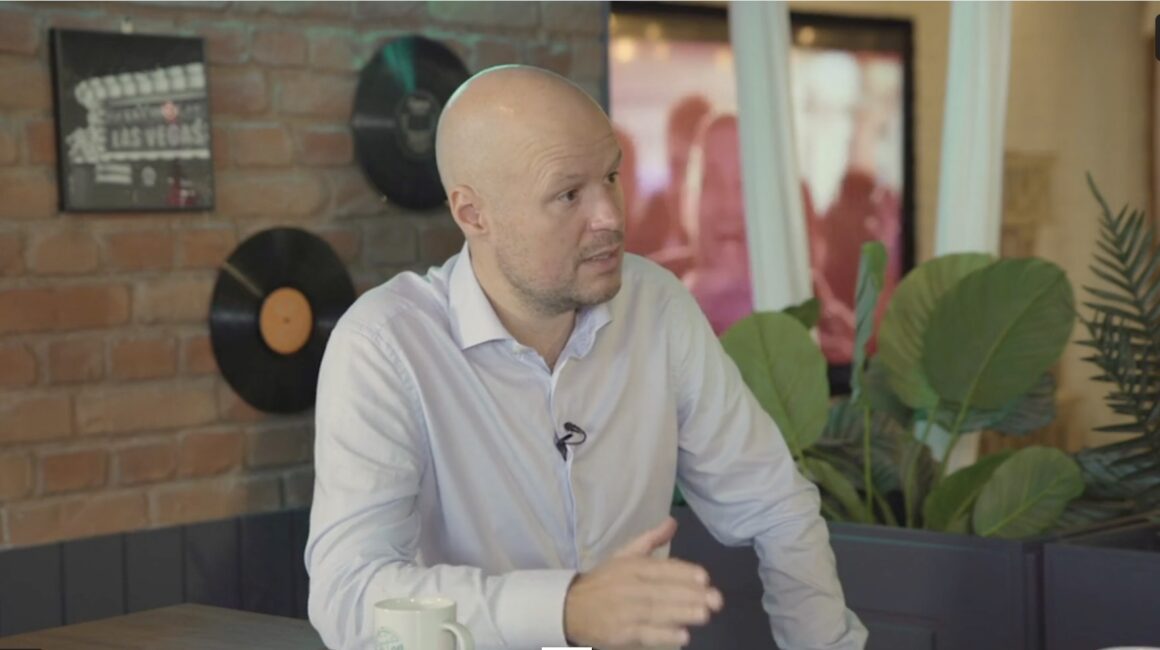 Episode 19 - Live with the HR team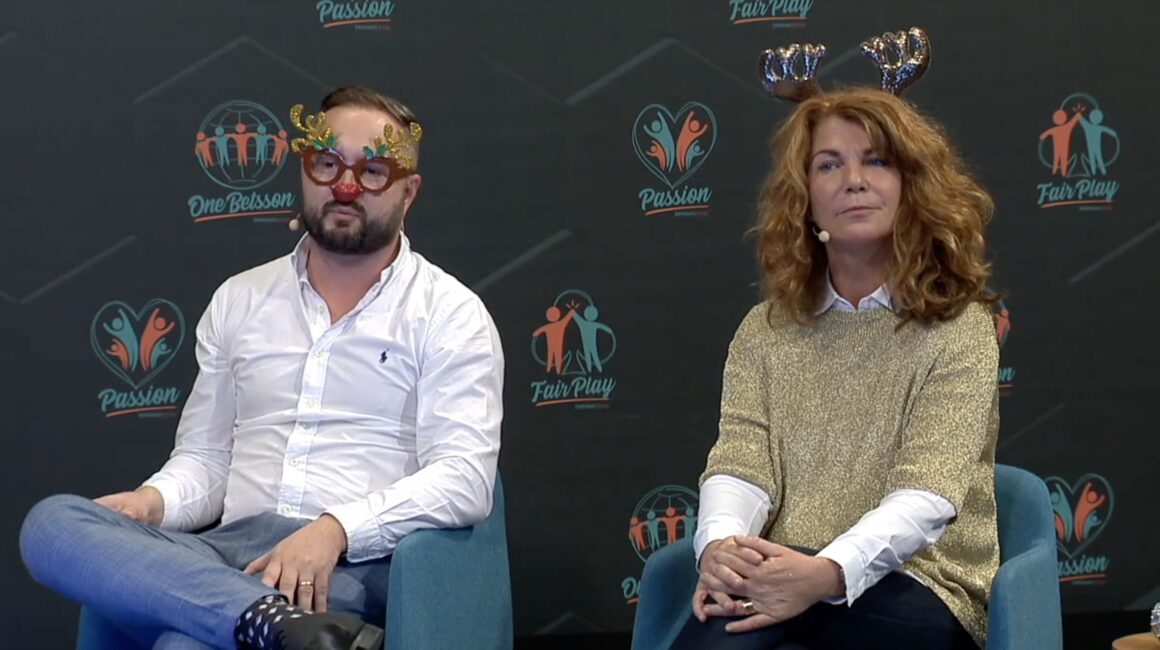 Episode 18 - Live with Kim Ekelund, Director of Marketing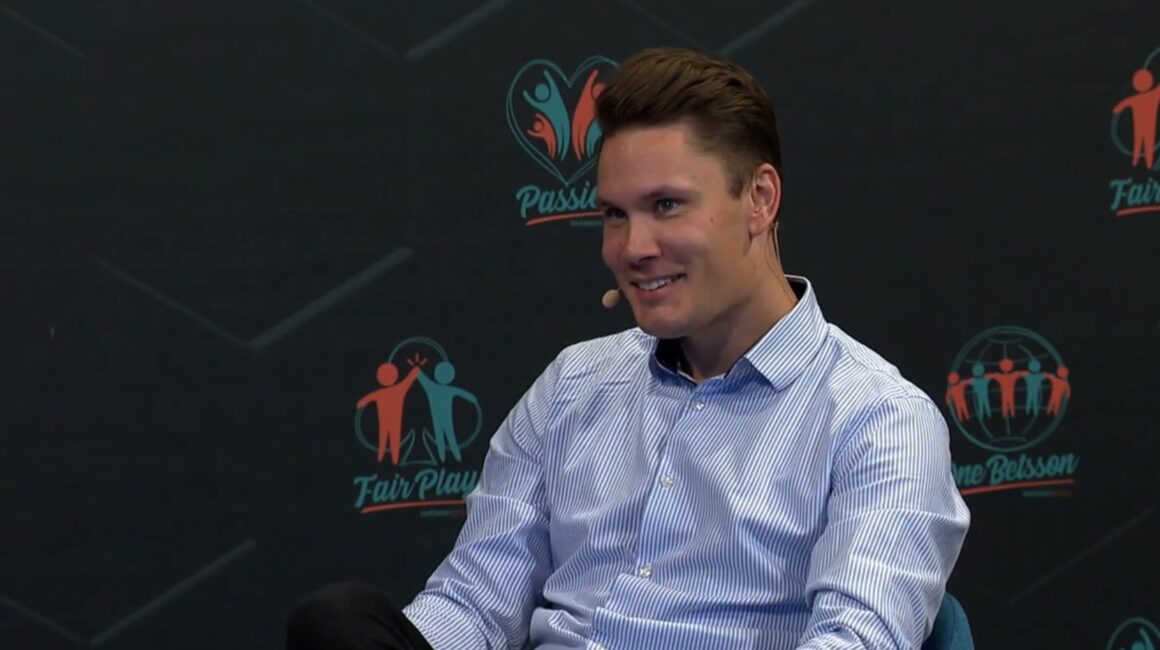 Episode 17 - Live with 2 Software Engineers in Stockholm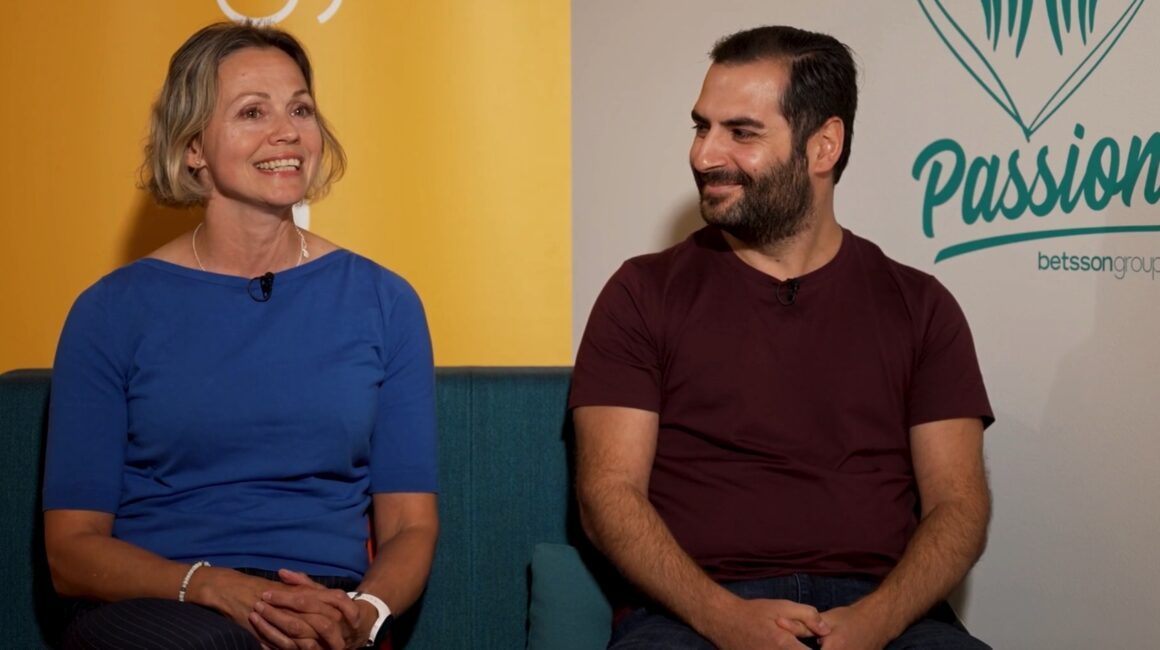 Episode 16 - Live with CTO Fredrik Ogren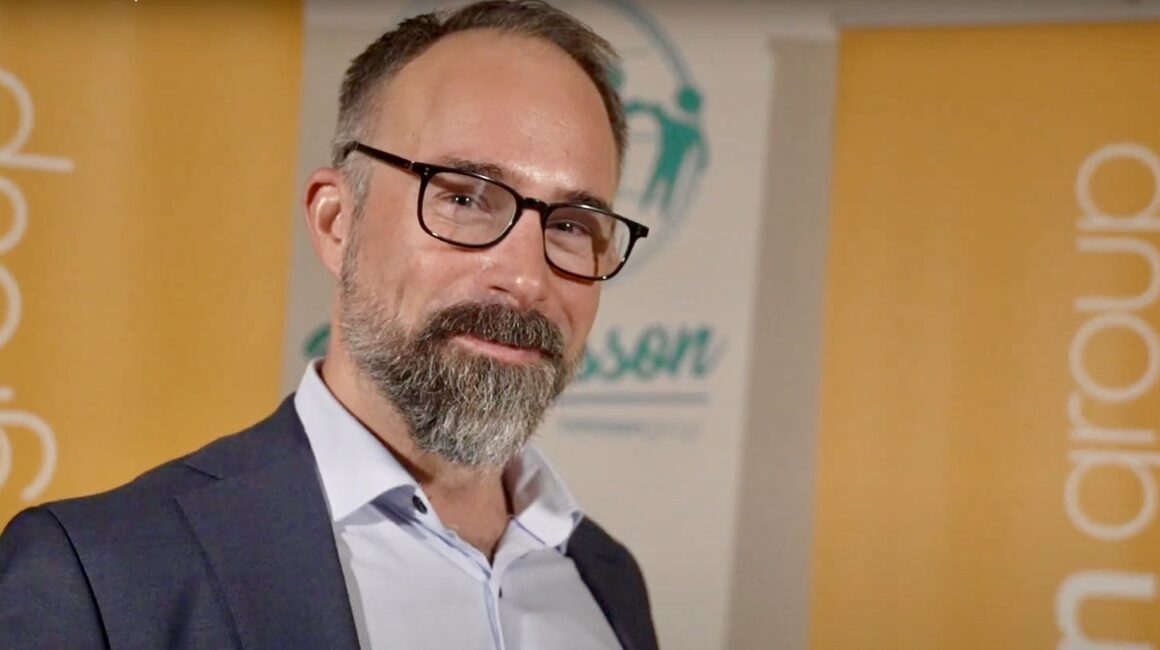 Episode 16 - Live with CEO Pontus Lindwall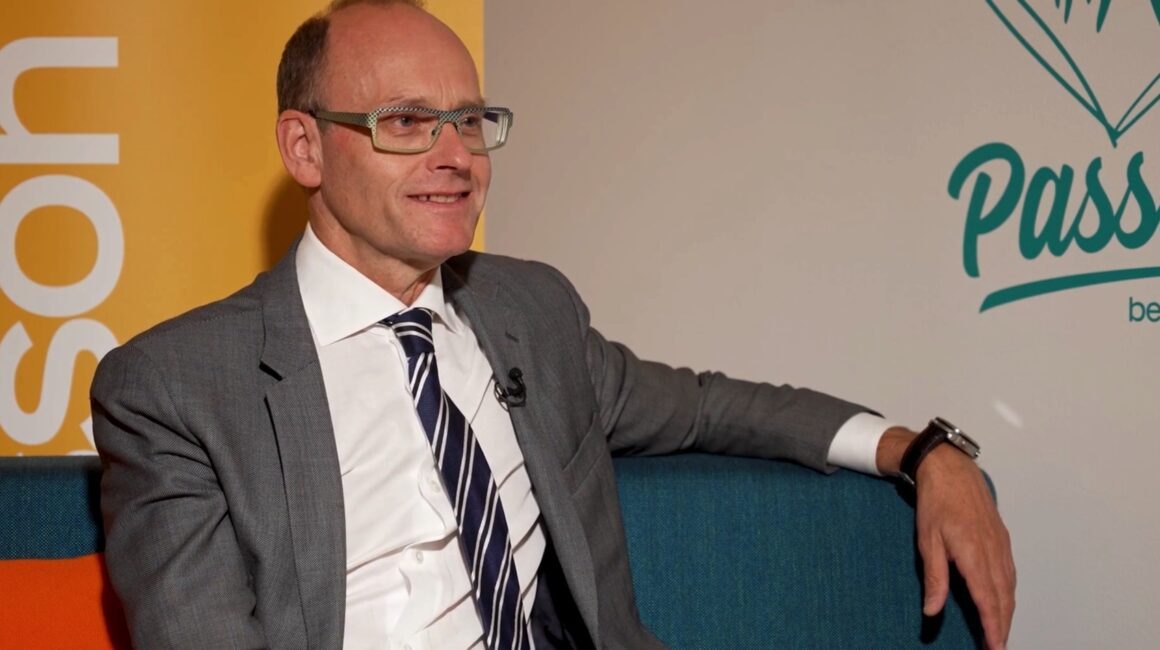 Episode 14 - Live with Sofia Madsen, Director of CRM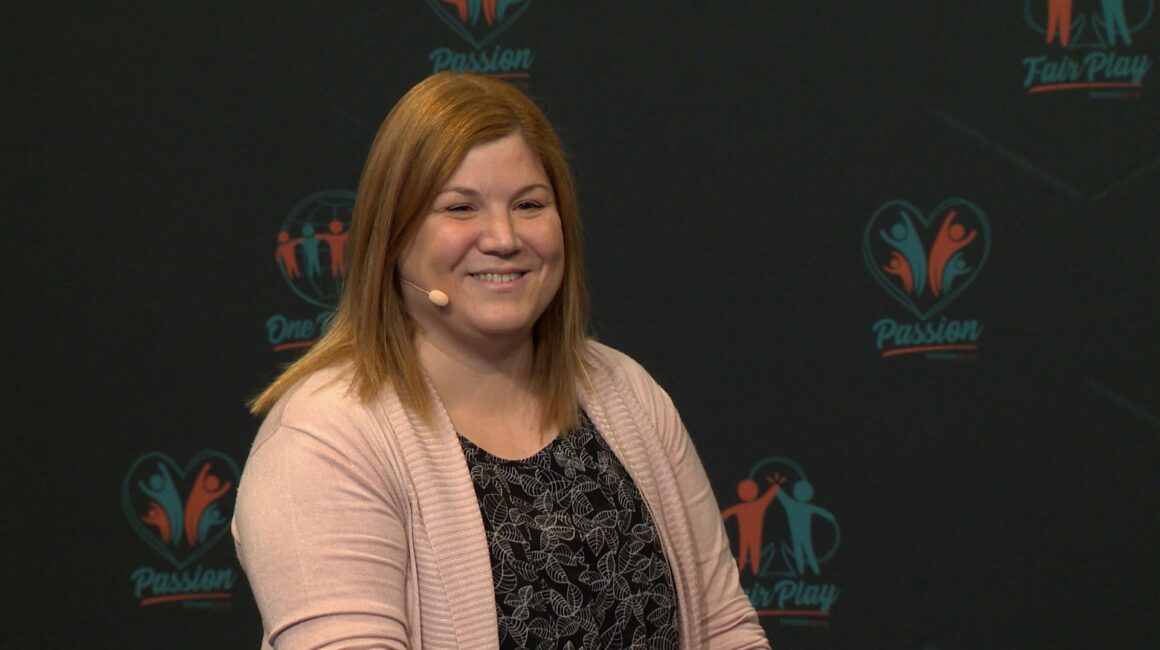 Episode 13 - Live with CFO Kristian Saliba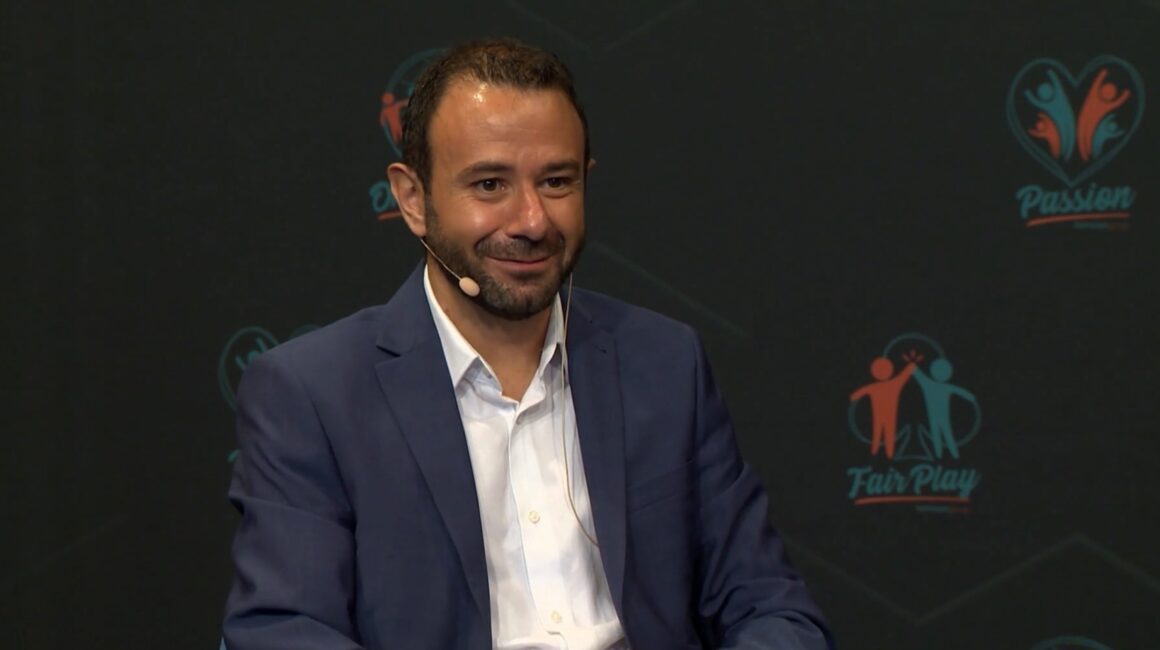 Episode 12 - Live with 2 Software Engineers in Malta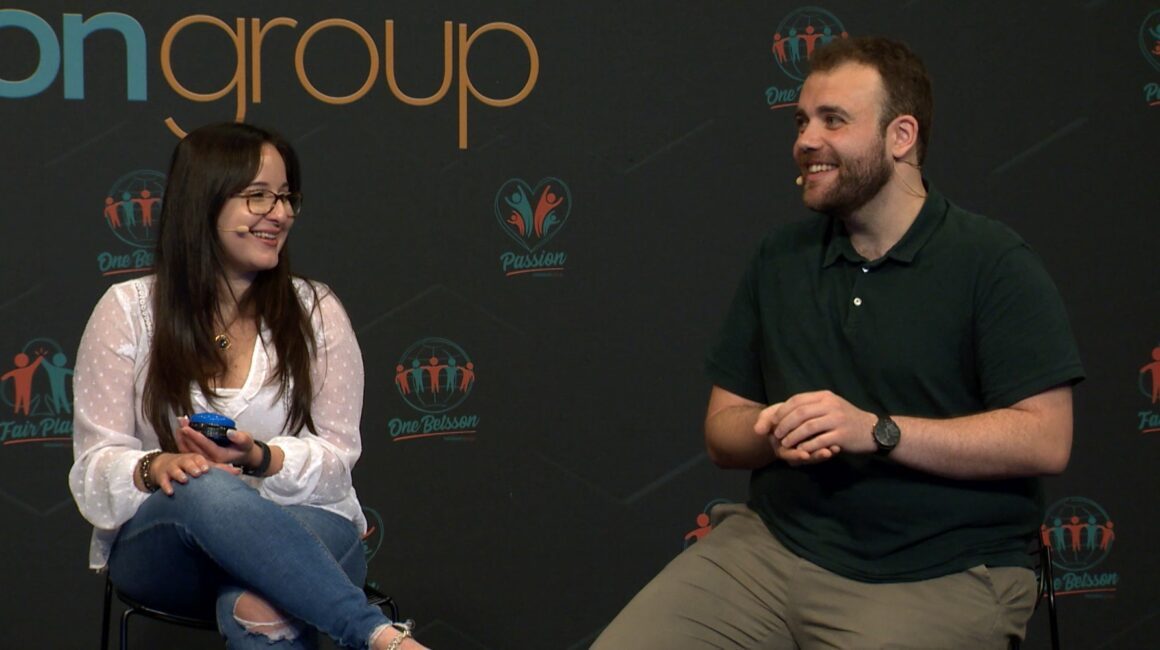 Episode 11 - Live with Head of AML & Risk, Jamie Frendo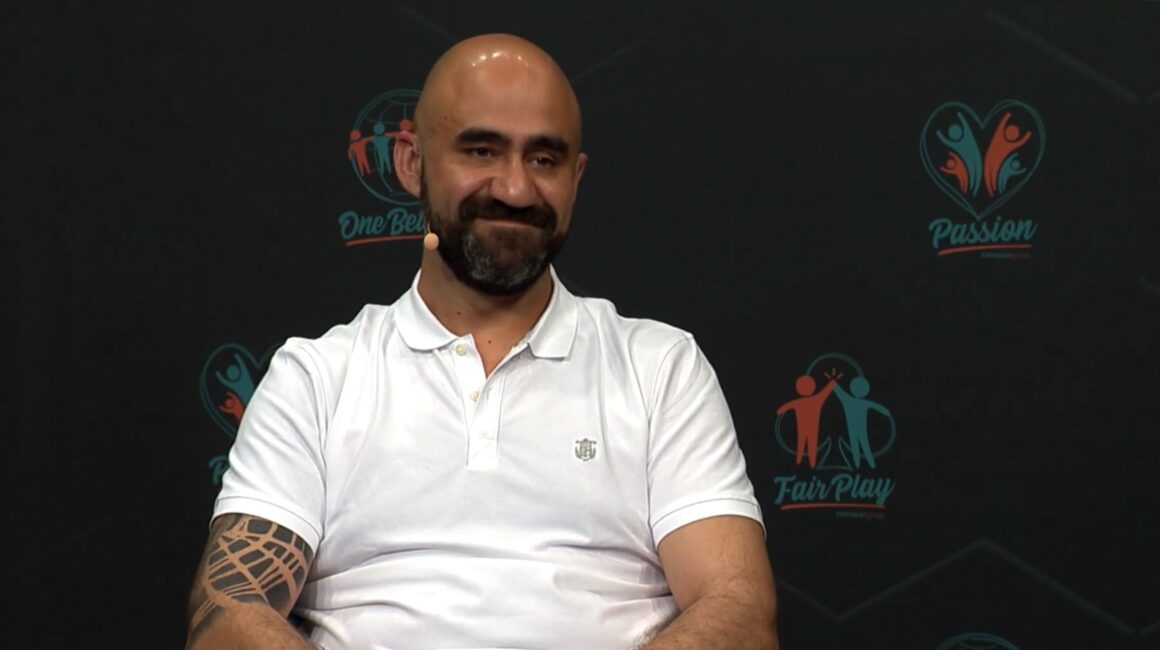 Episode 10 - Live with Commercial Director for Zecure Gaming, Andrew Valenzia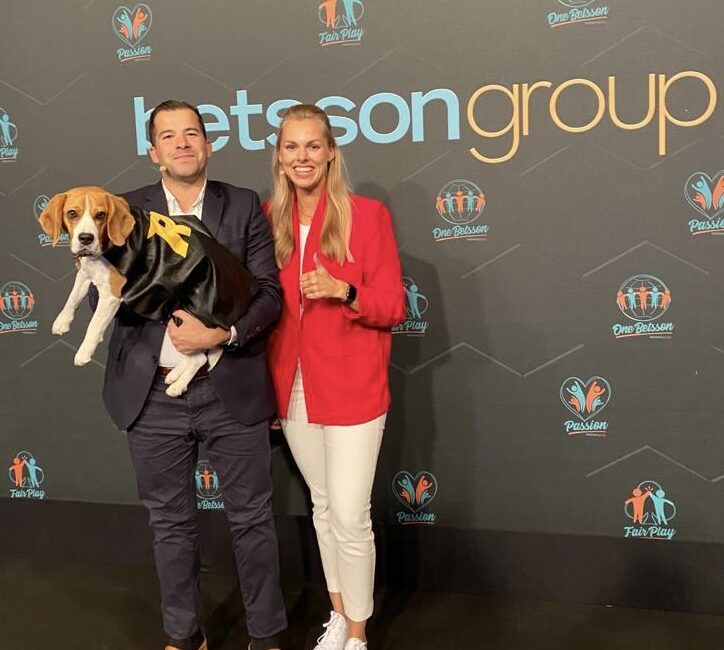 Episode 9 - Live with the Customer Service Team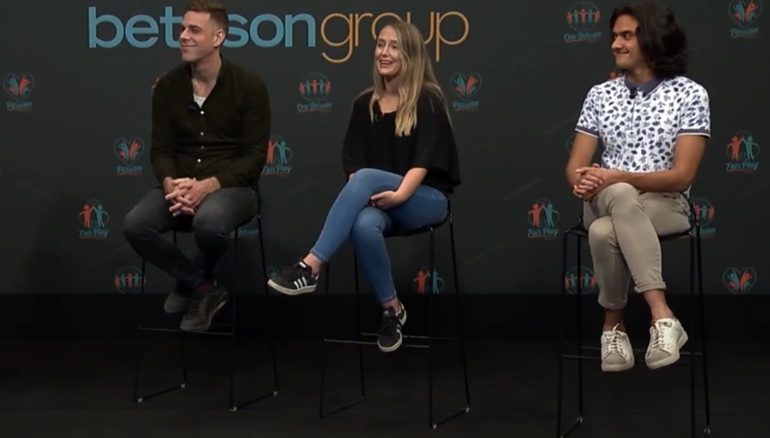 Episode 8 - Live with the General Counsel, Corinne Valletta
Live with Eduards Jakubovs, Head of Responsible Gaming (2021)
In our next episode of Betsson Group Live, we will sit down with Head of Responsible Gaming, Eduards Jakubovs. What is Responsible Gaming? How does it affect our business? How do you start a career within Responsible Gaming? All of these questions will be answered and more!
Live with Peter Zall, Chief Strategy Officer
Next up is our very own CSO, Peter Zall! We will be asking him about the strategy team, his thoughts on recruitment and how to become a successful candidate and we will also find out more about his own career journey. We will also prepare a surprise for him..