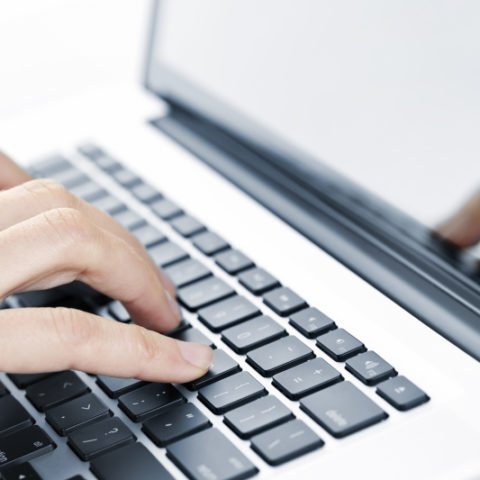 Techsson Stockholm
Techsson Stockholm is a passionate team of around 30 developers who support each other and are genuinely interested in their job. And no wonder, they work on some fundamentally important parts of the backend platform.
The team develops the gaming platform where Betsson Group integrates with all our gaming providers, the very hub for the games we offer to our customers – both casino and sportsbook. This interface is hugely transaction intense, since we currently have over 2000 games from more than 40 different providers, and the number keeps growing.
The team also works with the CRM domain – Customer Relationship Management – which is all about how we reach our customers with interesting campaigns, news and updates in a smooth and efficient way. Included in this is the ever-important Wallet. All monetary transactions on our platforms pass through the Wallet one way or another. Needless to say, there are no room for errors.
With an open and curious approach towards improving our system, the team constantly evaluates advanced, cutting-edge technologies. Using containers and micro service architecture, the aim is to have scalable, flexible systems that can handle high load peaks.
As the rest of Betsson Group, Techsson Stockholm is powered by the people in the team and always on the lookout for talent. Want to join and contribute? Apply for an open position