This is Sportsbook
This is Sportsbook
The Sportsbook trading team are in charge of all trading on all the events we have on our site for the customers to bet on. Their job is to set the correct odds so we can make a reasonable profit and minimise our losses when the results are going against us.
SPORTSBOOK CUSTOMER RISK ANALYST
Bernardo relocated to Malta from Portugal to work at Betsson Sportsbook as a Football Trader and left a new year's eve party to fly to his new home. After one and a half year he still works with Sportsbook, but as a Customer Risk Analyst at the E2 Hub in Malta.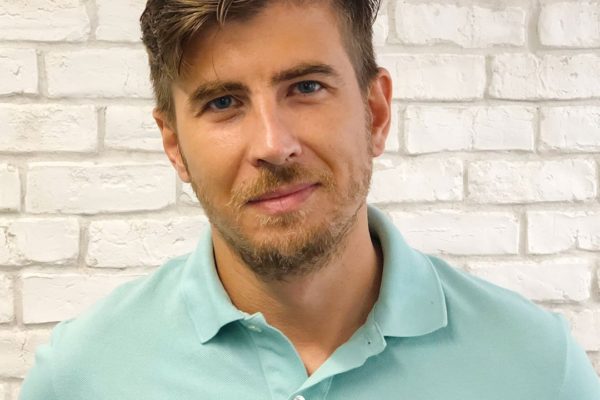 Our Departments
Departments